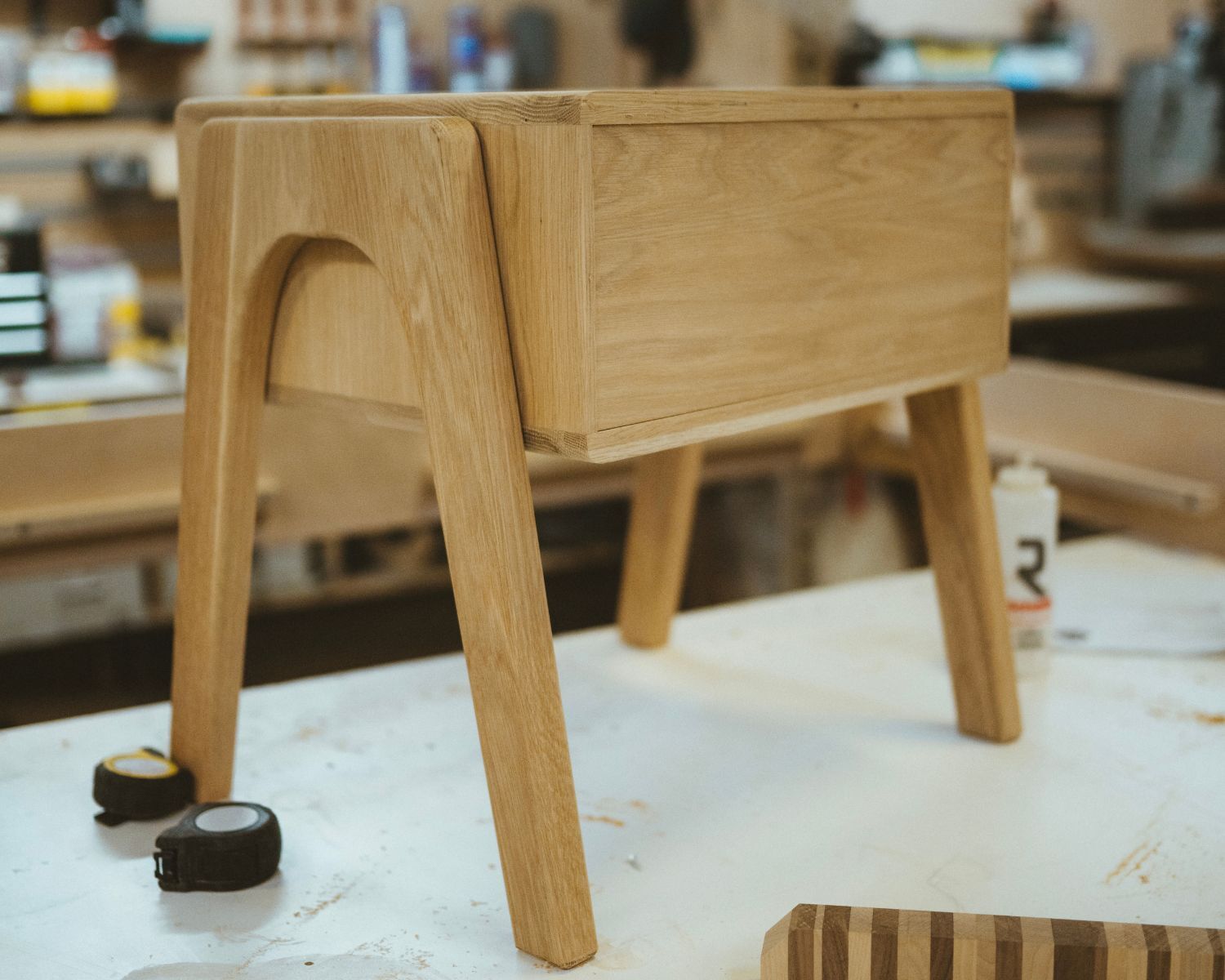 Refurbished Furniture Boutique
Our section of refurbished solid wood furniture is a fantastic option for those looking to add a warm touch to their interior on a budget. All our furniture is carefully selected and refurbished by our experts in the field, thus guaranteeing its quality and durability.

Our Second Life section offers a wide variety of furniture from our different collections. Give your home the unique charm of refurbished furniture, a useful gesture to give a second life to our furniture and contribute to the circular economy of Quebec.

In this section you will find 'Refurbished' furniture as well as 'Perfectly Imperfect' furniture with minor defects. Our 'Refurbished' furniture has a 1 year warranty while our 'Perfectly Imperfect' furniture is sold as is, without warranty. Visit the page Warranty & Returns for more details.