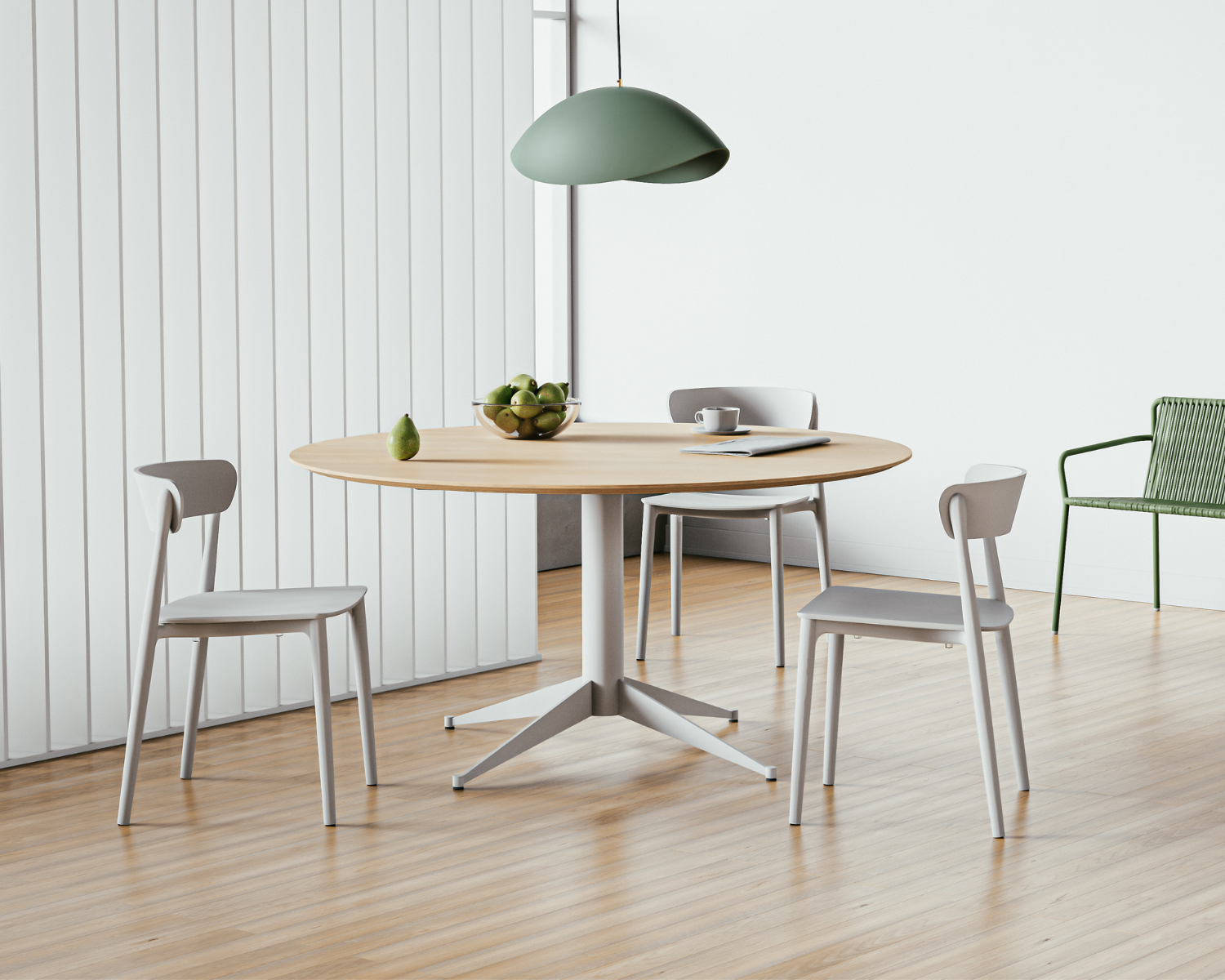 Collaborative and Cafeteria

Whether your team uses the space to work together or to eat together, you will find in this section tables that fulfill one or the other of these functions, and why not both?!

UA piece of furniture that will definitely set the tone for your space, making it conducive to creativity and exchanges.

All our collaborative and cafeteria tables are made from quality materials, such as solid wood and steel in our workshops in Montreal (Quebec, Canada) by passionate people!