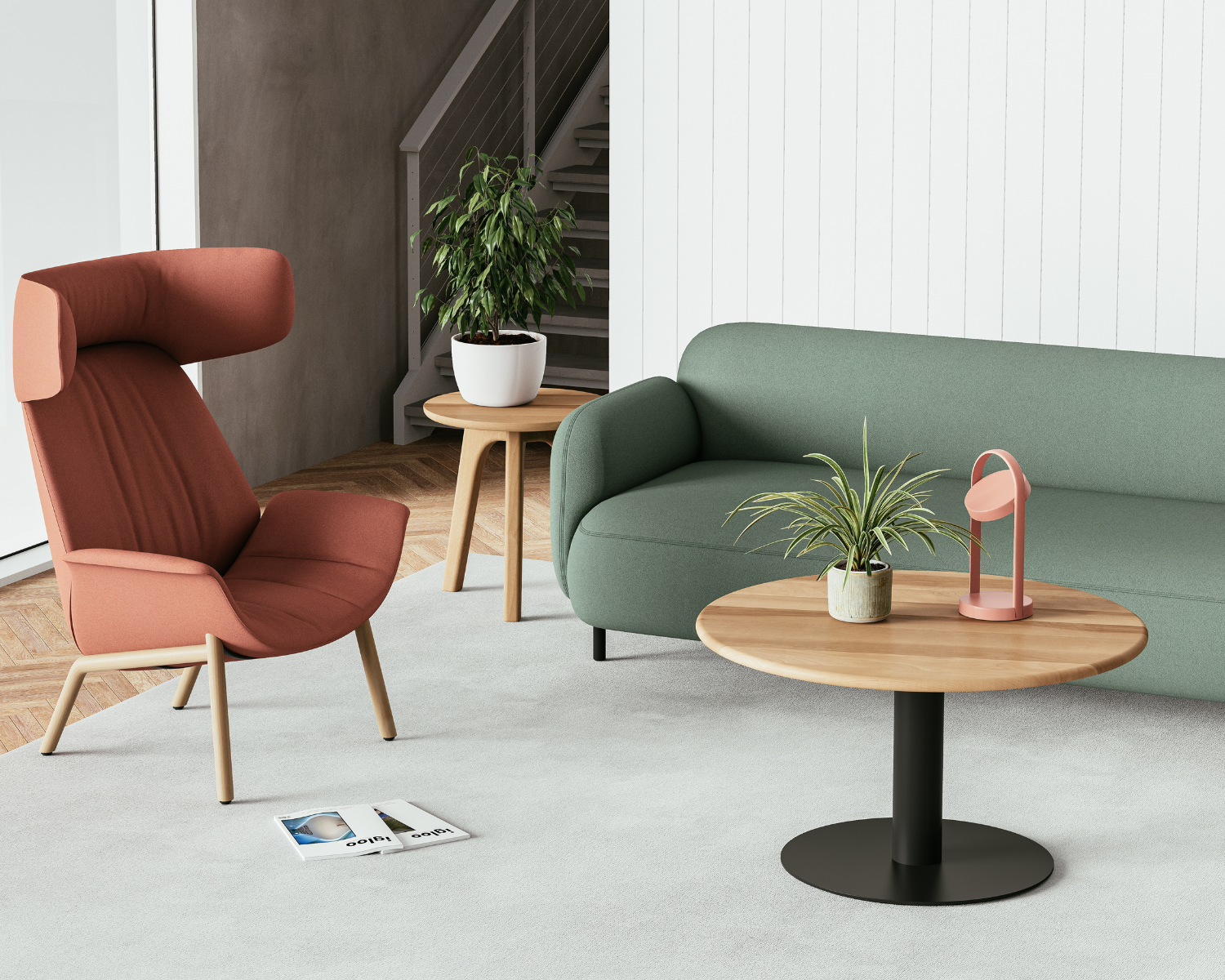 Armchairs

Looking for a cozy seating for your living room, don't go further! Here is our selection of upholstered seating that is nice for the eyes and for the bum!

Designed by Pedrali, the armchairs on our website are made in Italy and offer harmonious lines and premium materials to create a captivating visual experience and bring a touch of sophistication and originality to your relaxation spaces.

Get ready to lounge in armchairs that will make you say "Wow!" every time you sit down.