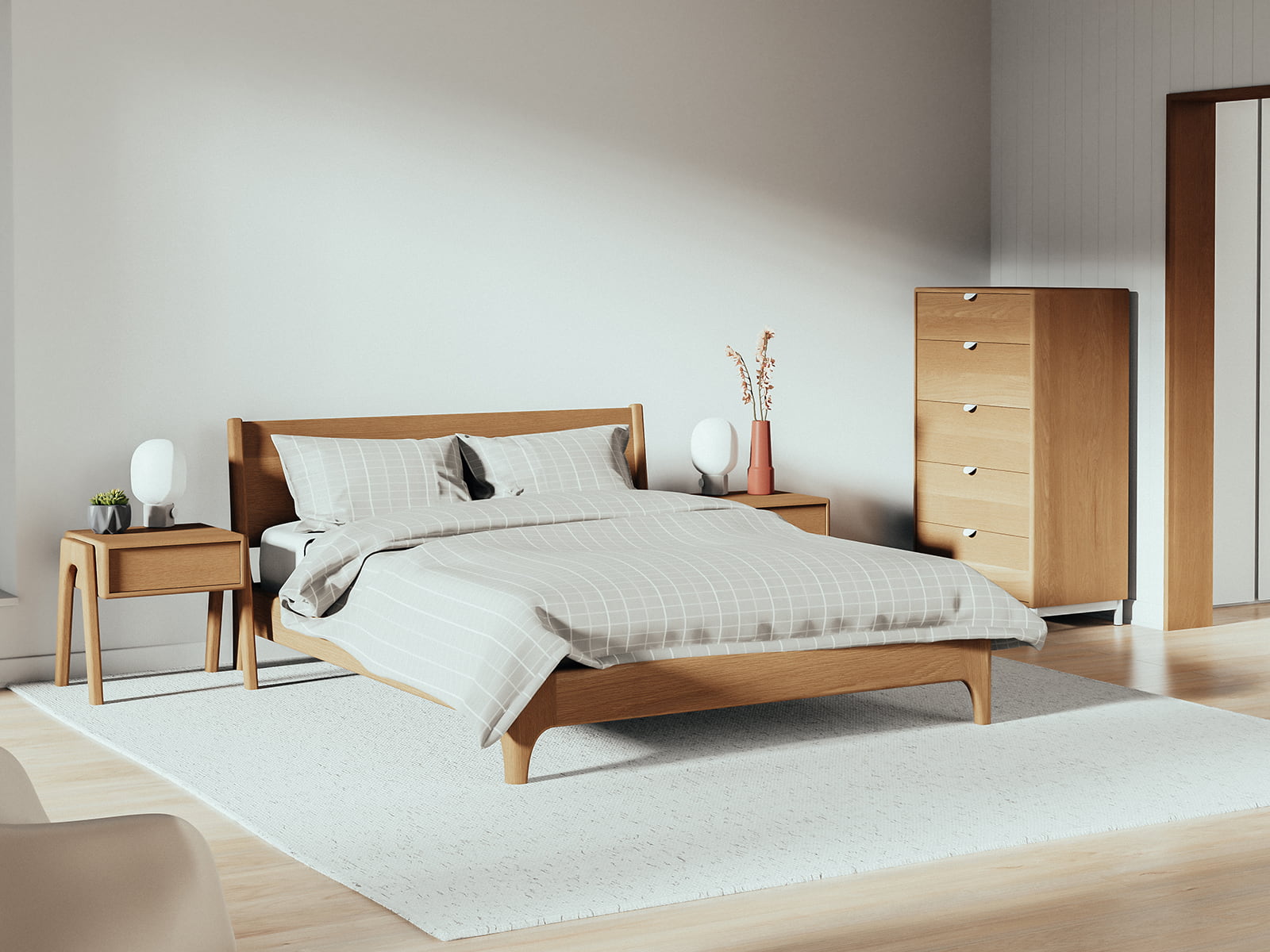 Residential Furniture

Your home is where you spend most of your time. It is a reflection of who you are, the values ​​you represent. It is part of your identity when you live there with your family or invite your friends!

We offer you the opportunity to surround yourself with high quality furniture, environmentally friendly, made in Montreal (Quebec, Canada). Come and see our dining tables, TV cabinets, coffee tables, chests of drawers, bedroom sets and our full range of solid wood home furniture.

We believe in the adage "buy less, but buy better". That's why all our furniture is designed to last a lifetime or even more. We can also modify the dimensions of some models to answer your specific needs of a more custom furniture.