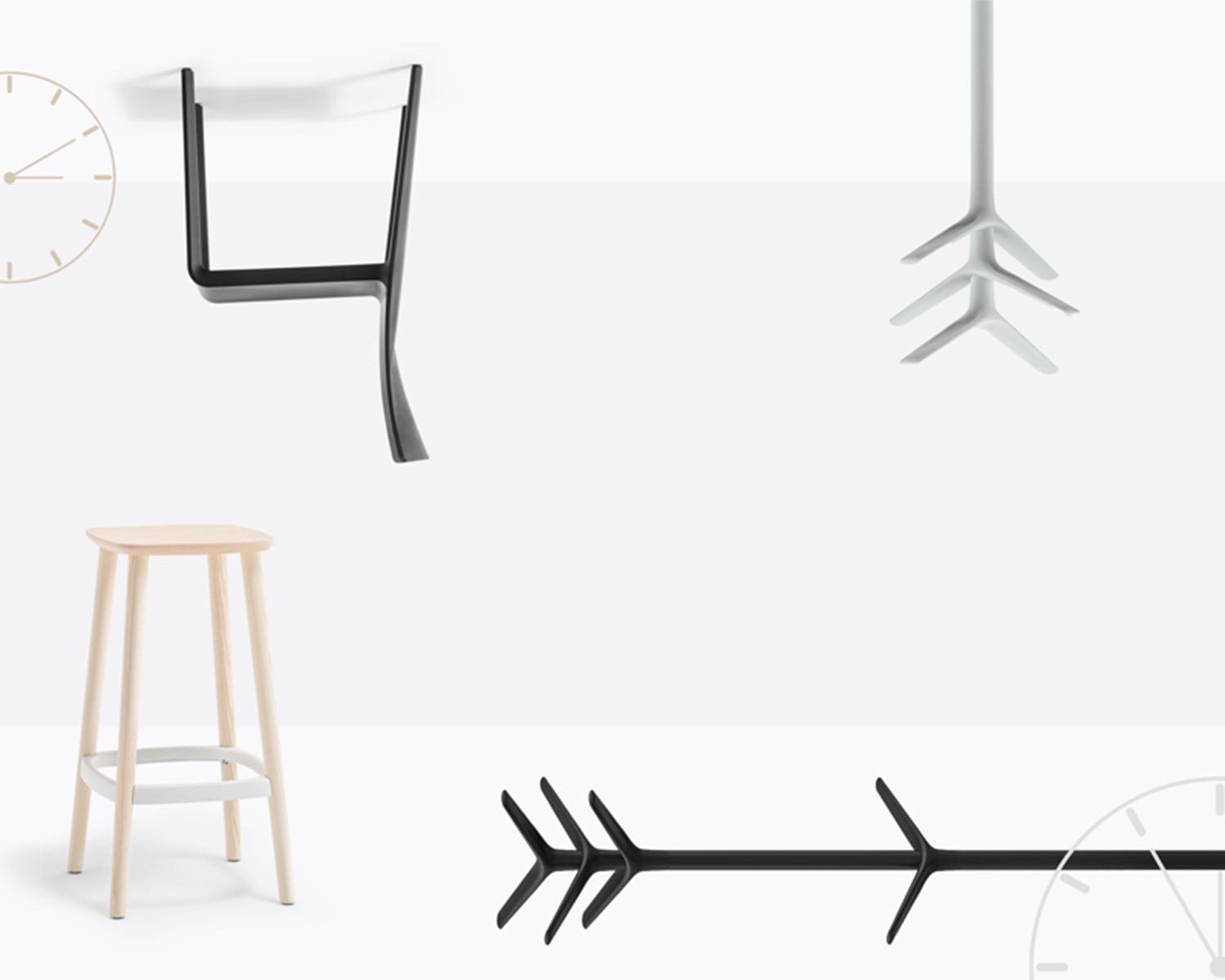 Quickship

Need furniture fast?

Treat yourself to clever and designer essentials from our Quickship section. Whether for home or office: we have chairs, stools, side tables or coat hooks available quickly.

Choose from our Quickship selection, it's a great way to encourage local purchasing in Quebec and get what you need in record time!