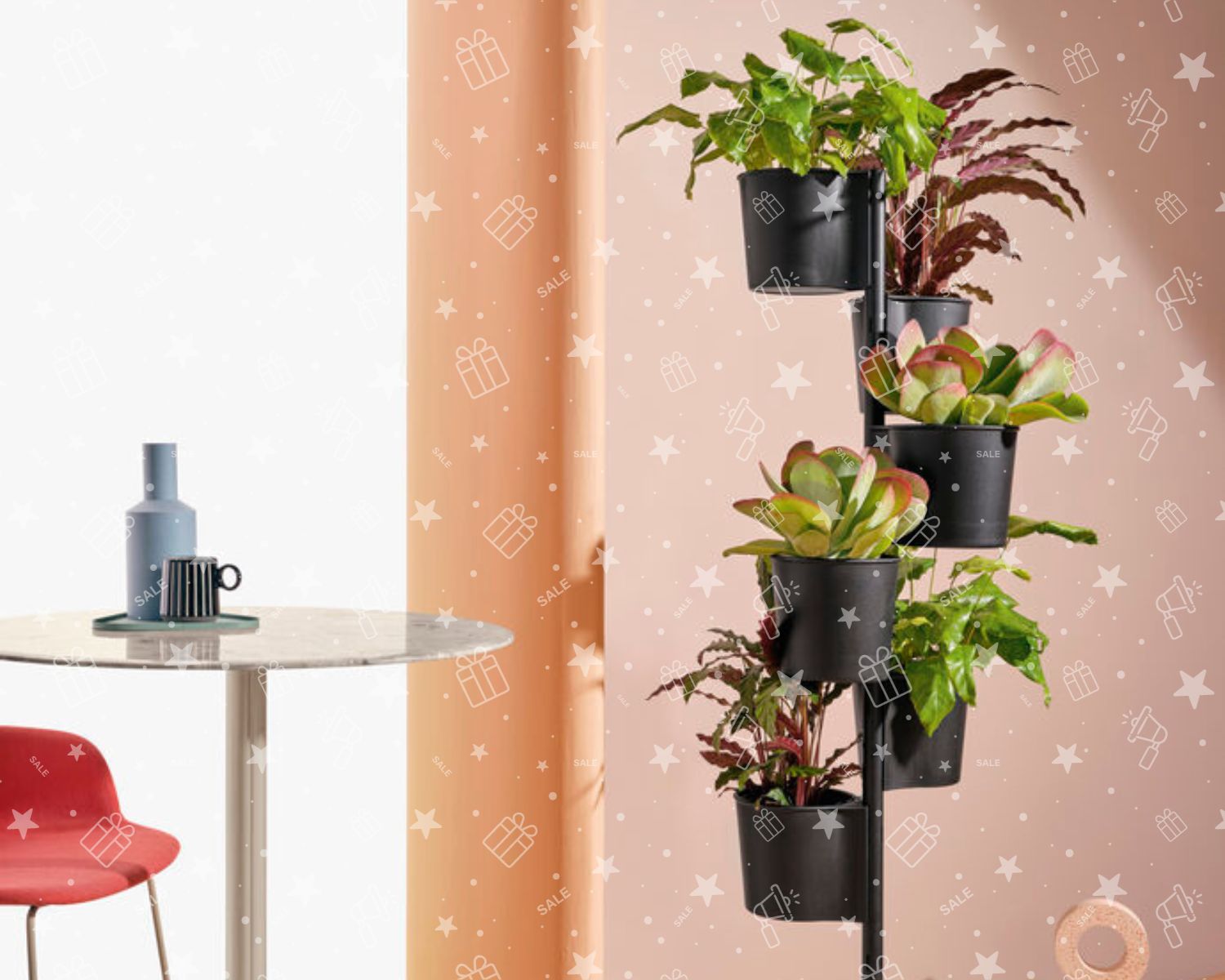 Quickship

Find the perfect gift without delay!

Our Quickship section is brimming with gift ideas ready to be placed under your Christmas tree.

Embrace the magic of Christmas by offering practical and elegant essentials from our Quickship section. Whether it's to adorn your home or enhance your office space, we have designer accessories, plant holders, side tables, and even coat hooks available in the blink of an eye.

Choose your gifts from our Quickship selection; it's a wonderful way to support local shopping in Quebec.