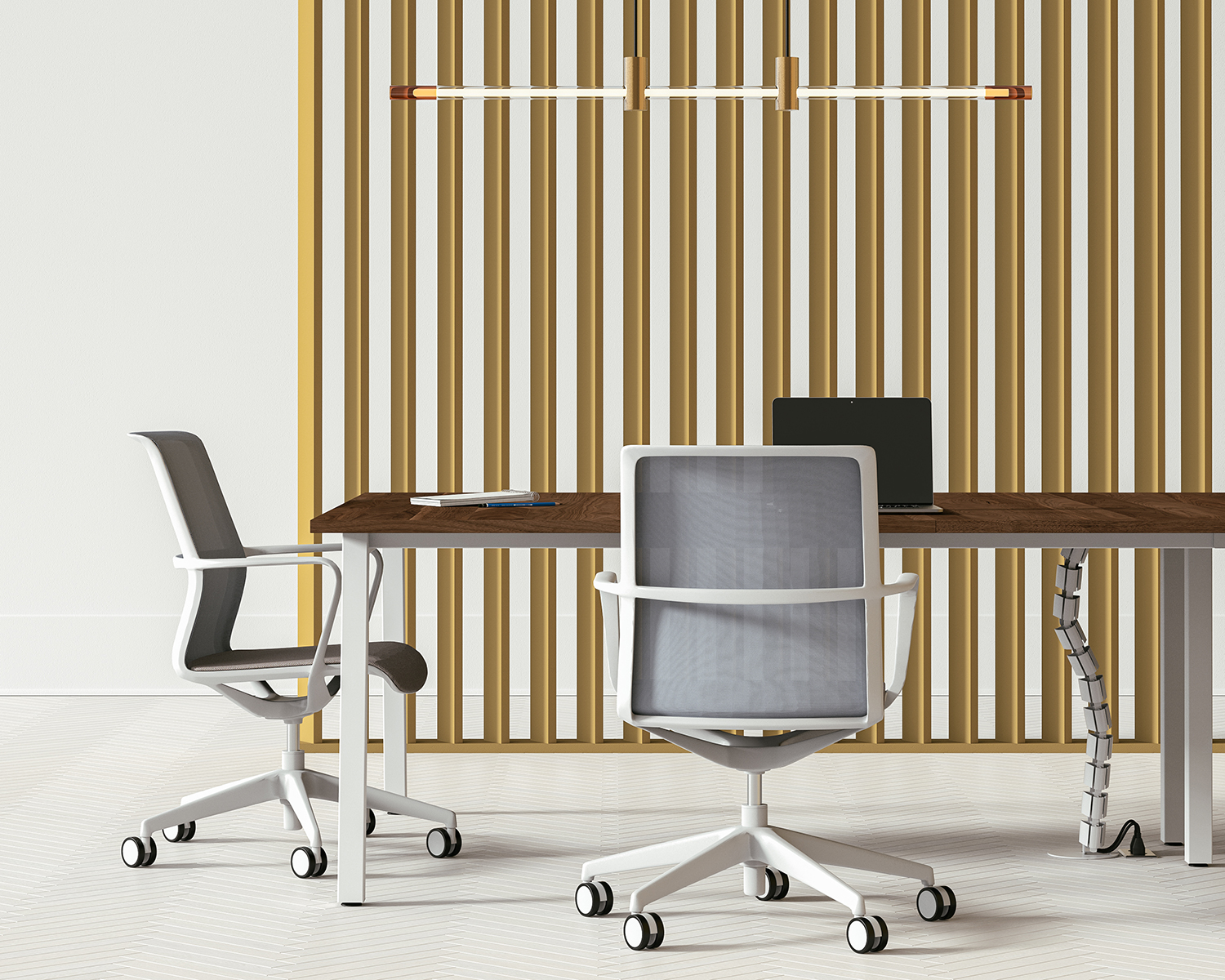 Furniture for Businesses

The premises of a company often end up being the image of the company itself. It's the environment in which employees operate, it is what suppliers and customers see when they visit you. It is therefore important that they are consistent with the company's DNA.

We offer you here the opportunity to furnish your company with quality furniture, respectful of the environment and made with care by people from here (Montreal, Quebec, Canada).

You will find on our online furniture shop, working islands, conference tables, furniture for restaurants, chairs, bistro tables etc. Of course, we know that any company has specific needs and that is why we also design and manufacture custom furniture when needed.