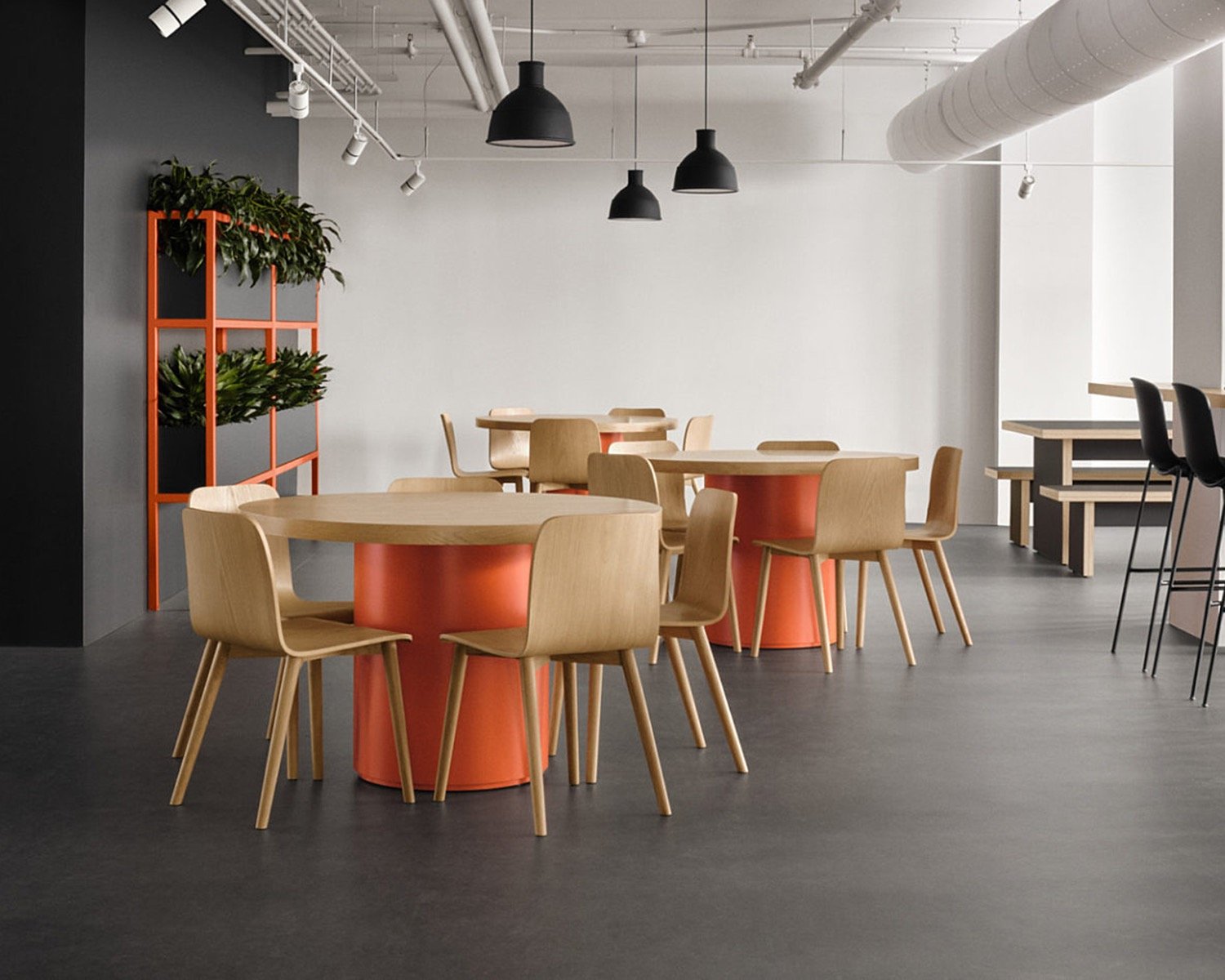 Furniture, More Simply
Here we are betting that ordering furniture for your business shouldn't be complicated.

The old sales system made up of manufacturing agents, distributors, wholesalers and representatives, come on! We all know it's a thing of the past! With the World Wide Web, it has become possible to furnish your premises with taste, without this whole sales system costing you half of your project!

So here you are in the right place to make your life easy and above all, to save money!

We adapt to your project
The advantage of being a manufacturer is that you don't depend on anyone. We can therefore very well adapt to your project, your materials and your dimensions if necessary.

10 Years Warranty
With our 10 year warranty on all our products, you and your customers have peace of mind. A simple phone call and we will be there to help you!

Local Manufacturing
All DE GASPÉ products are made in our workshop in Montreal, with local wood species and local suppliers whenever possible. Sourcing here is sourcing at home.
Commercial Projects
Here are a few commercial projects featuring DE GASPÉ furniture. Here you will find furniture for offices, furniture for restaurants and cafés and furniture for schools.

Here we offer you the opportunity to furnish your business with quality furniture that respects the environment. environment and made with care by local people. You will find on the different sections of our website, work islands, conference tables, furniture for restaurants, chairs, bistro tables etc.

All our models are available in Sketchup format and Revit for easy integration into your project.