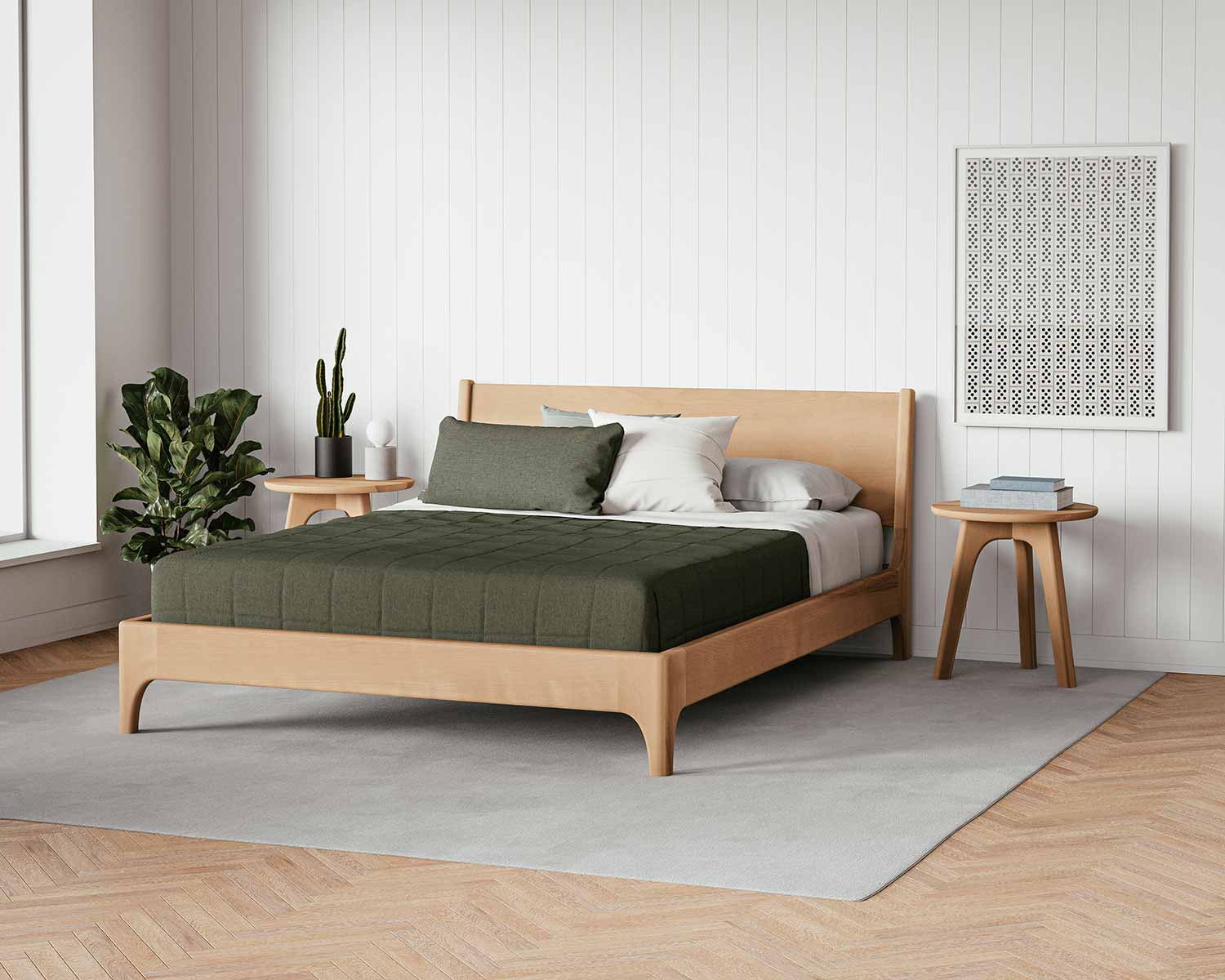 Bedroom furniture

Statistically, the bedroom is where we spend about a third of our lives. It makes sense to make it a place where you feel good!

De Gaspé gives you the opportunity to furnish your bedroom with high quality, environmentally friendly furniture made in Montreal (Quebec, Canada). You will see on our online furniture shop our set of bedrooms, beds, bedside tables, dressers and modern clothes racks.

Make the place where you dream, a place of dreams!