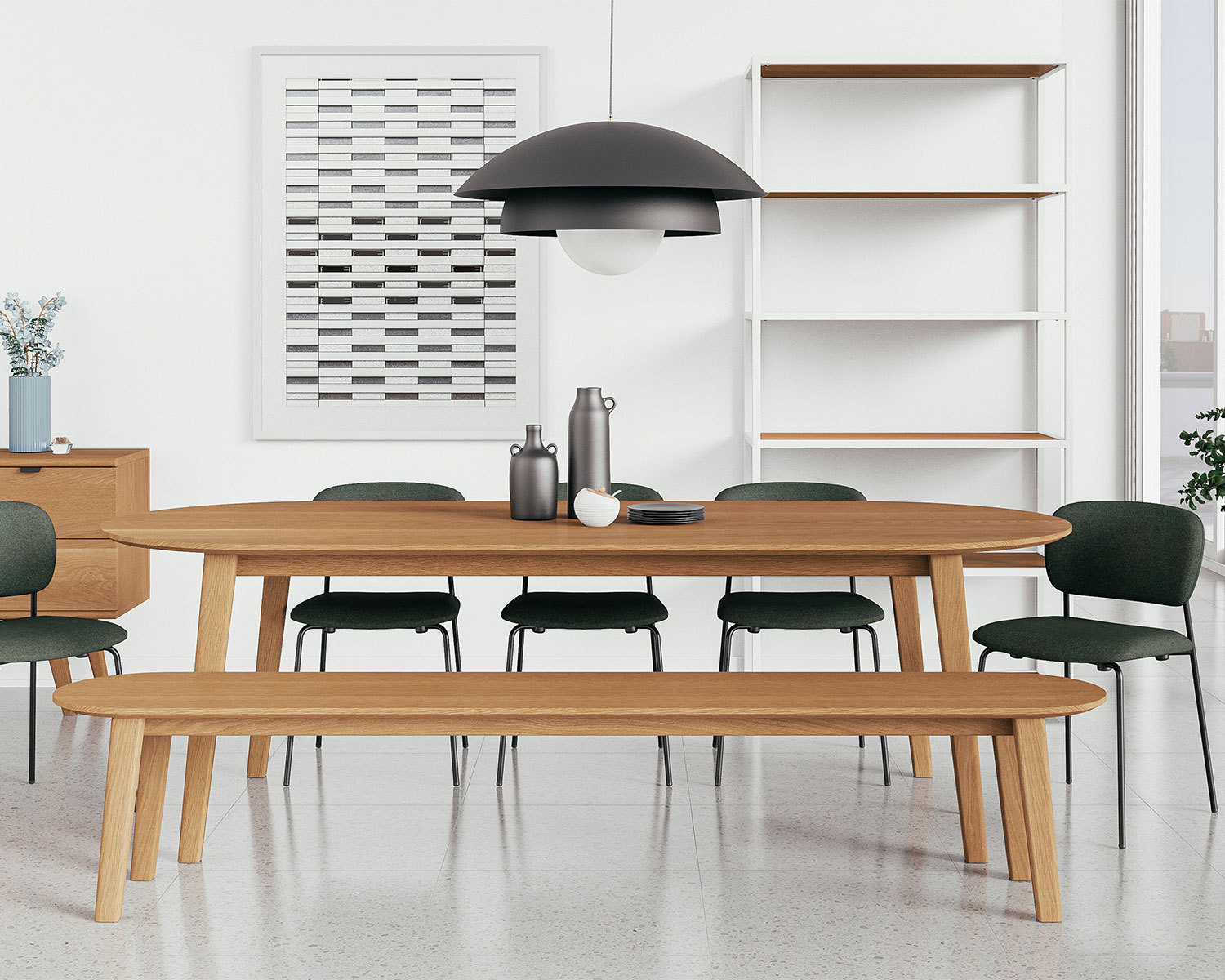 Benches

The bench is one of the oldest pieces of furniture in the world - it came well before the table or the chair! It's a piece of furniture that remains useful and versatile for it's lifetime (and yours!).

Our large selection of wooden benches makes sure that there is a design suitable for all of your needs. Whether it is for the kitchen, storage, or anything else, you are sure to find something perfect for your home in our collection of contemporary furniture. Take a look at one of our flagship models, the simple and convenient Stone bench.

Like our entire collection, each bench is made in Canada and completely customizable.