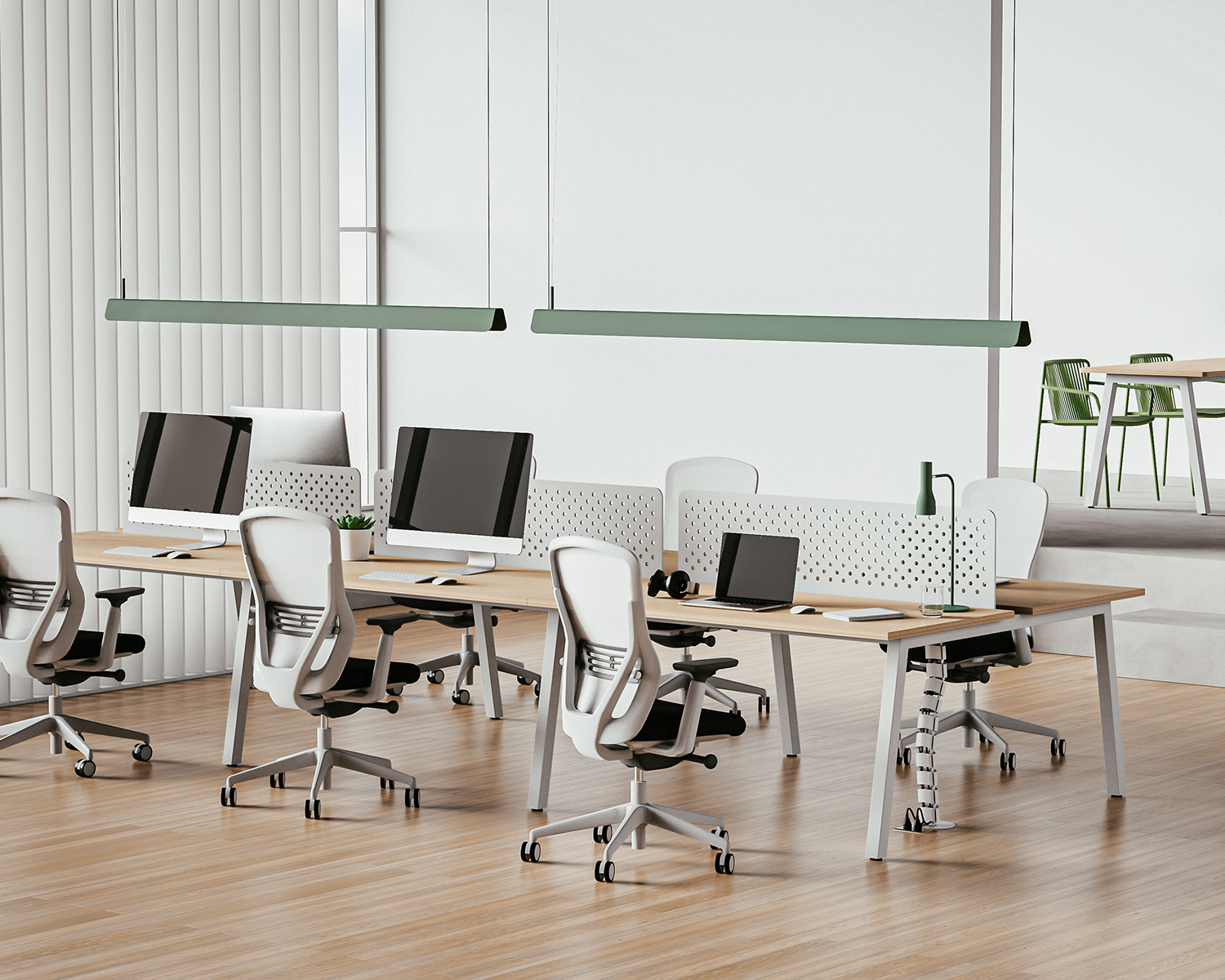 Desk chairs

Your office chair will likely be the co-worker you spend the most time with in your career. So it's important to be comfortable and love it!

The chairs we curate here are designed to avoid back pain and stay focused on your work. They are made by two companies, Senator (made in United States) specialized in manufacturing ergonomic office chairs since 1967 and Pedrali (made in Italy) with simple and comfortable office chairs.

Two European companies established for more than 50 years whose name is synonymous with quality and leaders in their fields.