Enhancing everyday life through thoughtfully designed products.
Made in Montreal.
Shipped for free throughout Canada.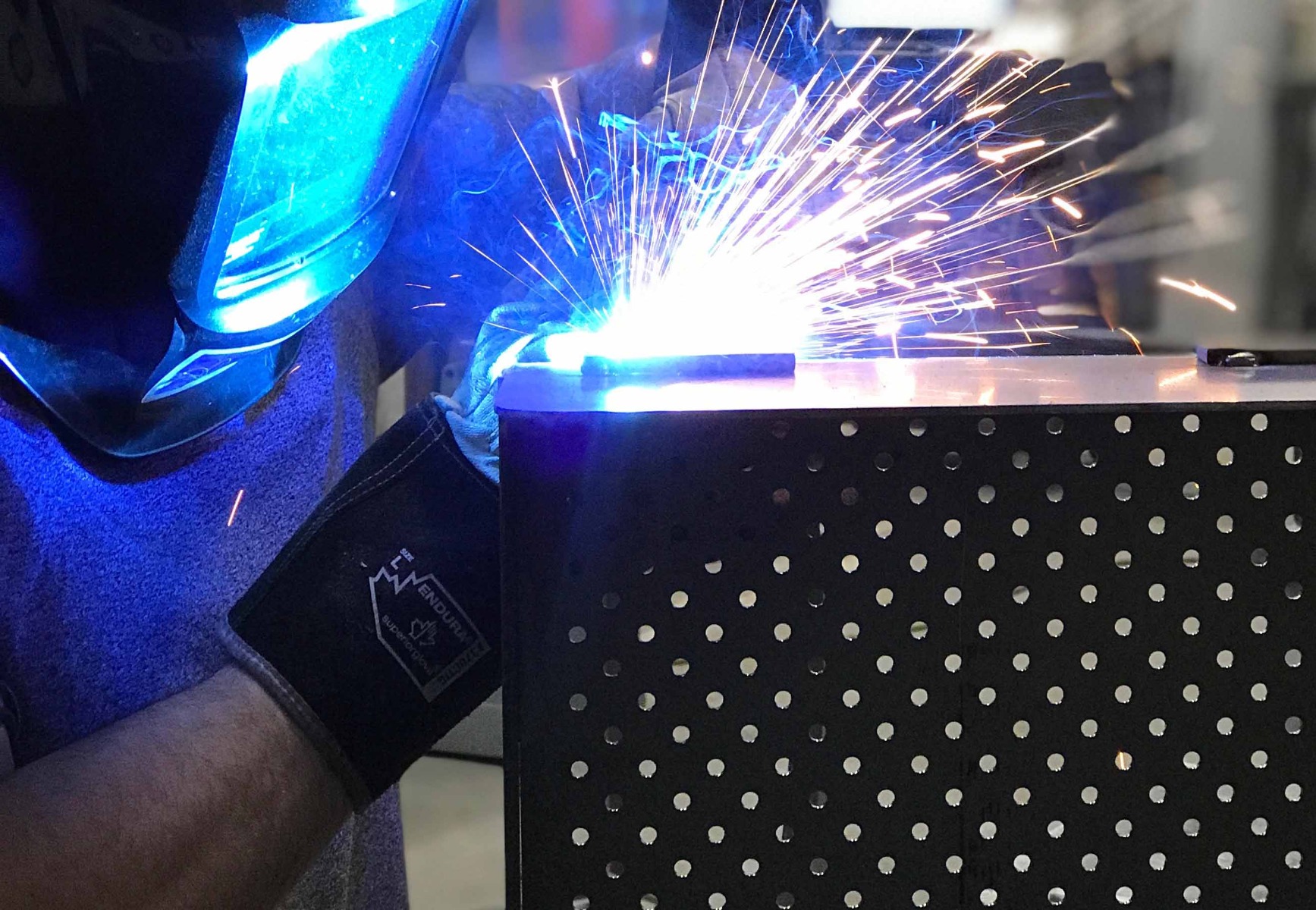 Modern Furniture Manufacturing
"We're a team of Canadians designers, woodworkers, steelworkers and finishing specialists. Every employee was hired because of their passion for modern furniture.

By controlling the entire process, from design to manufacturing, we can make sure you receive the highest quality furniture. " ― Nicolas, Co-Founder
ONLINE ONLY
"By selling online only, we avoid the need of financially sustaining expensive showrooms.

We do it because we trust the quality of our furniture and we know you're gonna love it. With our 30 days Satisfaction Garantee and our Samples Delivery Service, there is no risks for our customers.

Plus, the money we save allows us to sell our pieces cheaper than others of the same quality on the market." ― Robin, Co-Founder
Just like you,
we love our planet.
Our furniture is crafted locally, using locally sourced material. We pride ourselves in providing high quality furniture that will last a lifetime.
More about our values
Find your perfect furniture
Each of our models are customizable. Find the one that really suits you!
More about the company

Trees planted
20 trees planted / purchased item
With the help of our partner EDEN Organization, we are committed to plant 20 trees per item purchased
Learn more