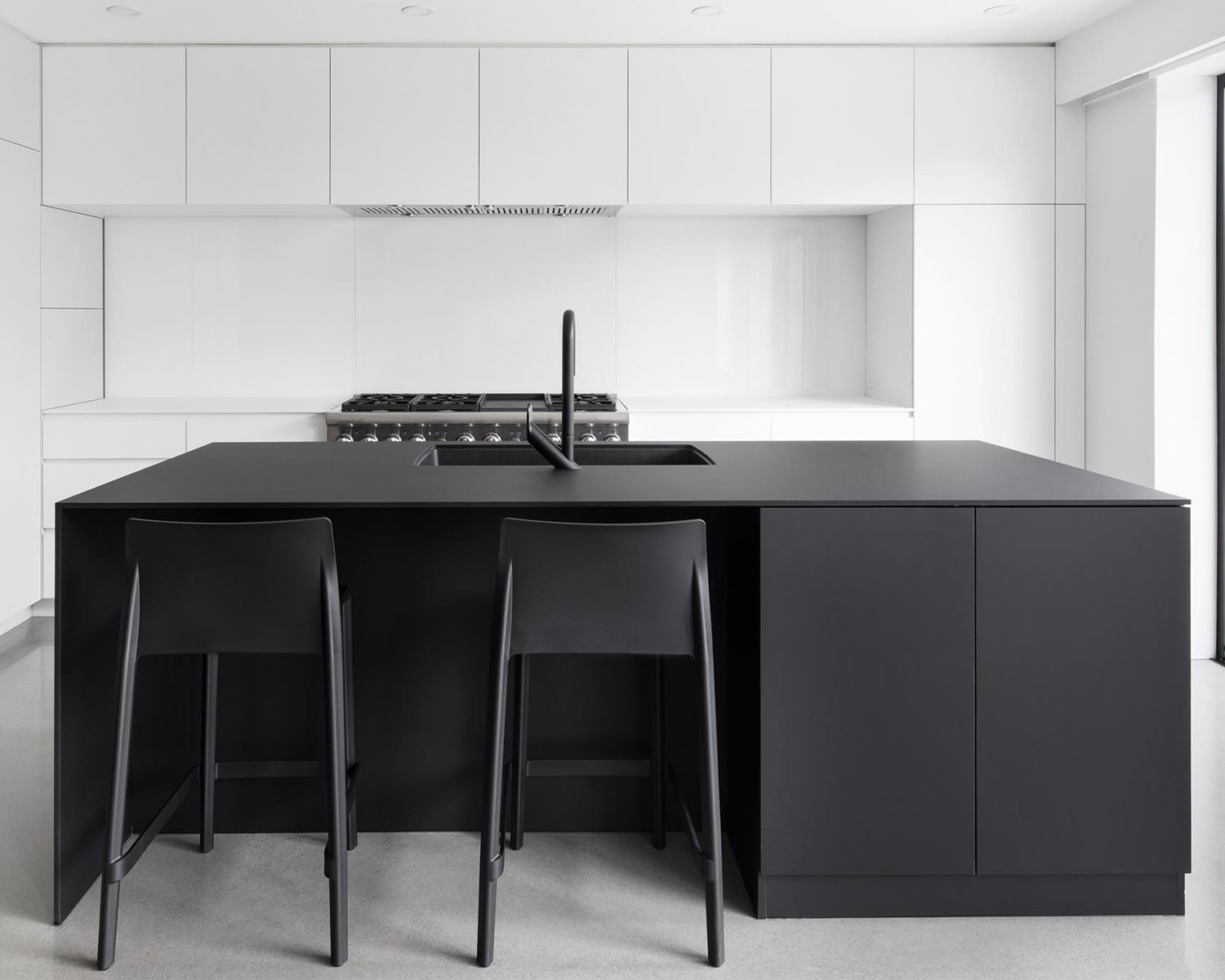 Countertop and Bar Stools

All the countertop and bar stools on our website are manufactured by Pedrali SPA, an Italian company specialized in chair manufacturing since 1963.
You're more than welcome to visit us at 6659 du Parc avenue to try them!

To see the entire collection, visit Pedrali website. If you are interested in a model, let us know, we can order it for you!