As of today,

trees planted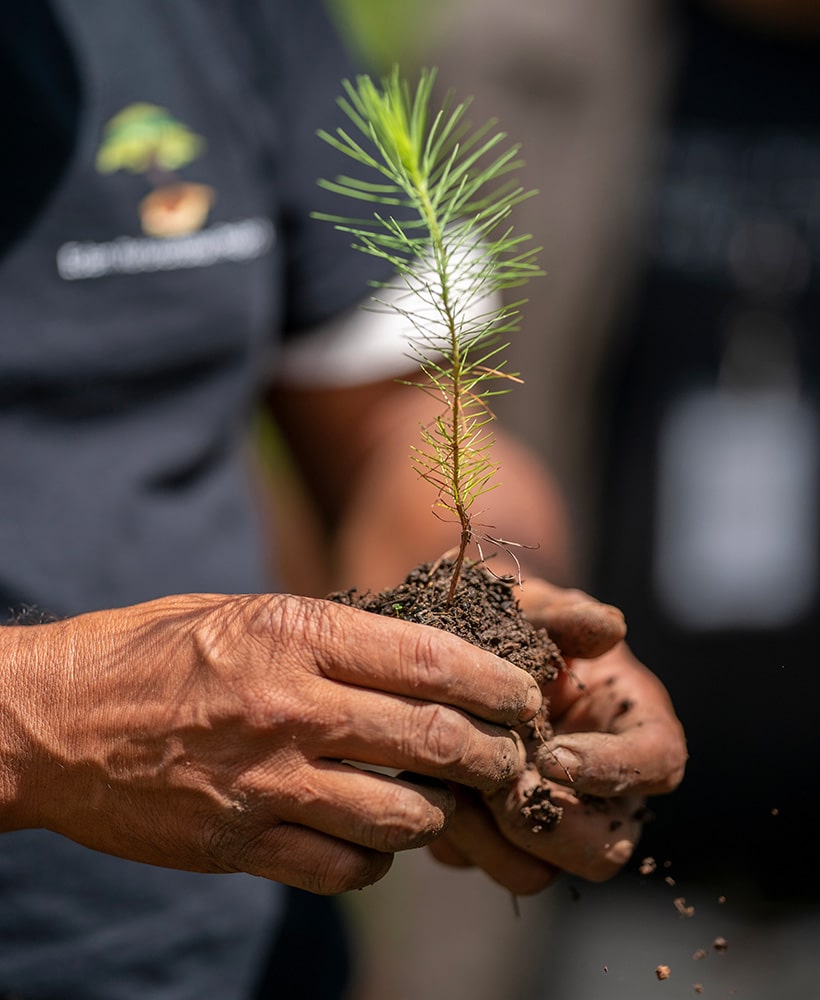 Our Commitment
Respect for the environment is a value that is at the heart of our company. Having a positive impact on the planet is one of the reasons that pushed us into business.

Thanks to our partnership with Eden Reforestation Projects, we are committed to being a carbon neutral company.

To reach this goal, we take steps, sometime big, sometimes small, but each one bringing us closer to that goal. The main decision was to plant trees for the equivalent of 1% of each piece of furniture sold on our website.
Thanks to that 1%, we are close to almost 200 000 trees planted so far and counting! But what does that mean? Let's put that in perspective :

A tree absorbs about 25kg of CO2 per year. Considering that, on average, a Canadian produces about 15,000kg of CO2 per year, then
200 000 trees = annual emissions of 333 Canadians.
But not for 1 year, for the whole life of the tree, so at least fo the next 50 years.

That makes us proud and eager to keep pushing!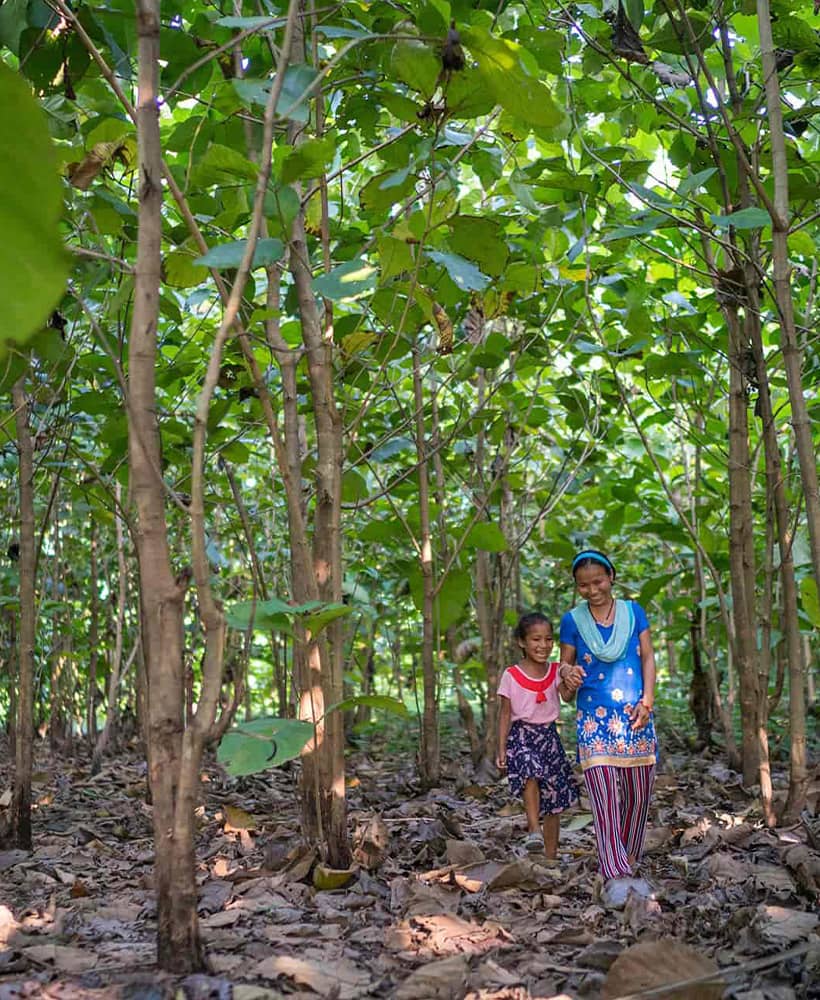 Why EDEN?
When we made the decision to plant trees, we asked ourselves many questions; most importantly, who will help us plant them and where?

Initially, we were going to replant the same species of wood we use and therefore we would end up replanting in Canada and the United States. But after some research, we realized that North American forests are generally quite well managed and protected and that replanting trees in tropical areas was more effective in fighting the climate crisis.

Eden works with the local communities of 8 developing countries by providing stable work, linked to the planting of trees. The varieties of trees Eden plants mature more quickly and transform CO2 more efficiently than the types that grow in our forests.

We let go of our original vision to adopt a more pragmatic one, like the motto of Eden:

Plant trees. Save lives.
Learn more about the project on these videos :