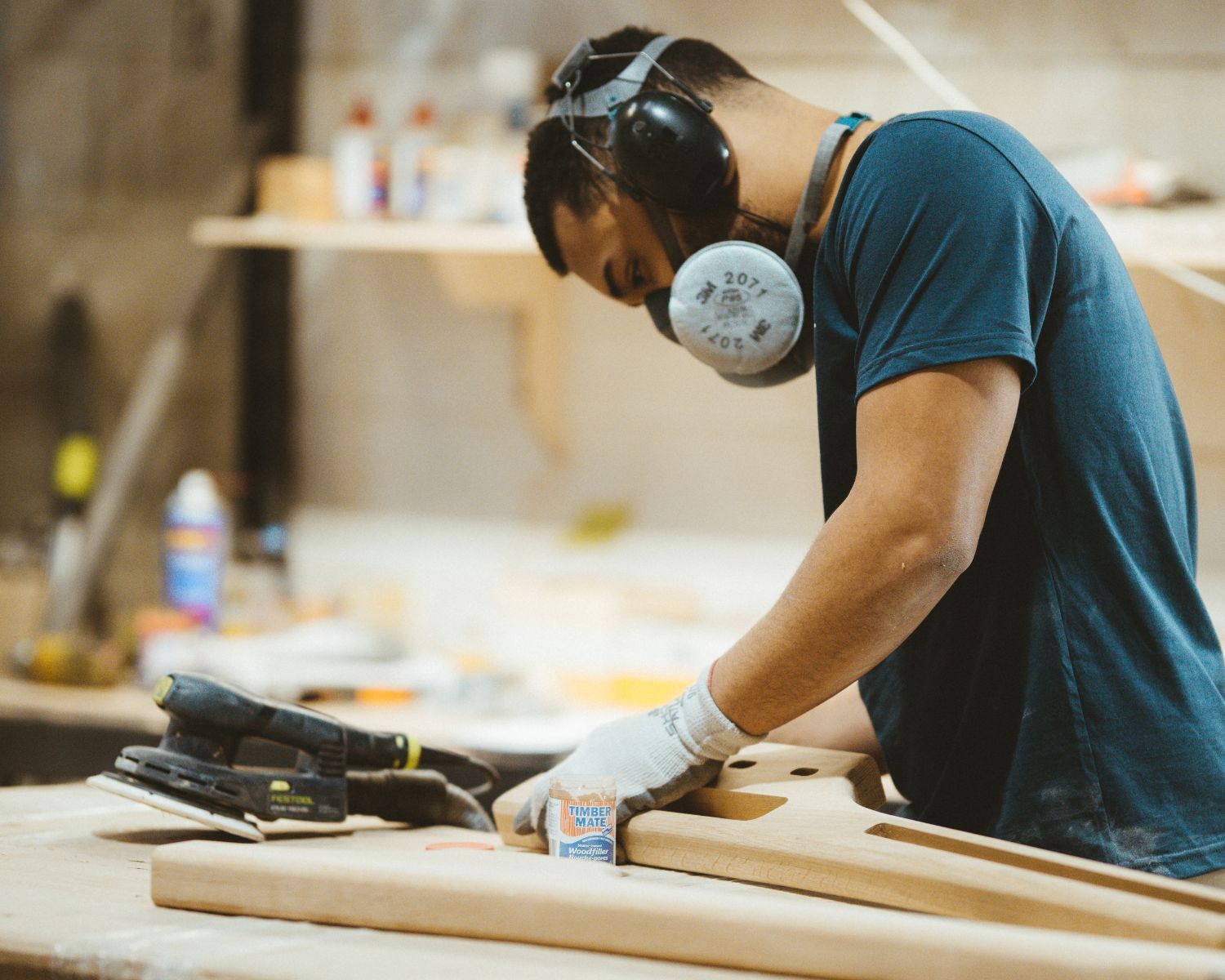 Refurbishment Service Request
Give your DE GASPÉ furniture a second life with our high-end restoration service! Whether you are looking to refurbish your old furniture, repair it, or give it a whole new look, we have the perfect solution for you. We are experts in repairing solid wood furniture and bringing it back to its original state with our water-finishing and sanding techniques.

Our quality products are specially designed to bring your DE GASPÉ furniture back to life and restore it to its former glory. We are proud of our commitment as a Quebec manufacturer and our ability to honour our promises of quality and customer satisfaction.

To get started, all you have to do is complete our online form and send us at least five photos of your damaged or worn furniture. We take care of the rest and promise you an impeccable result that exceeds all your expectations.
Terms & Conditions
- Each request is subject to evaluation and DE GASPÉ reserves the right at any time to accept or refuse any request at its sole discretion.
- DE GASPÉ is responsible for estimating the refurbishment costs and cannot guarantee any price.
- Pickup and delivery costs are at the customer's expense.
- DE GASPÉ will accept refurbishments according to the workload of its production schedule and the demand for this service. The delays can vary greatly between two requests.
- Refurbishment includes exclusively re-finishing, not re-manufacturing