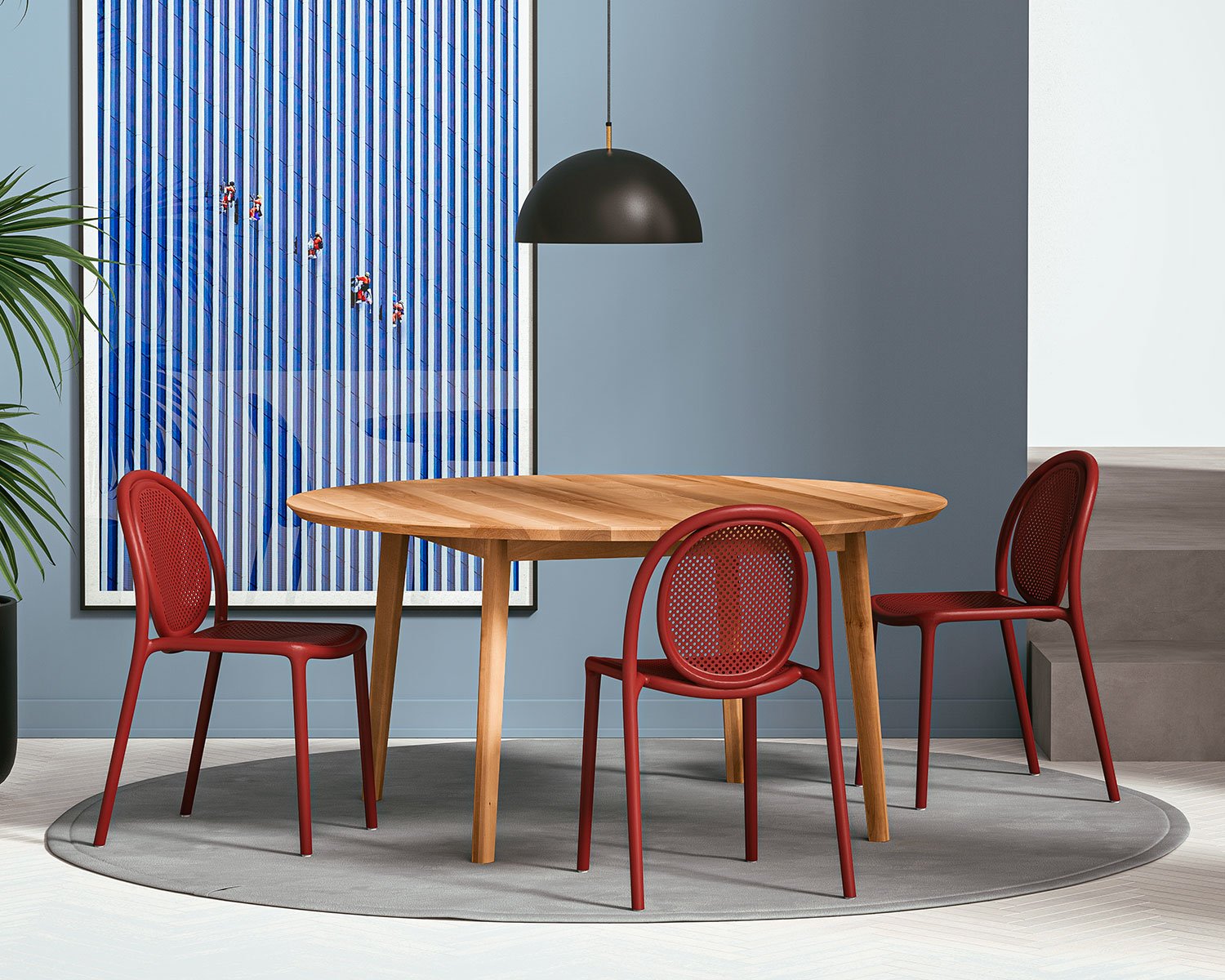 Round Dining tables

The dining table is one of the most important pieces in your home. It is where we often share our happiest moments with family and friends. And what is more friendly than sharing a meal around a round table?!

Our selection of round dining tables are made out of solid wood with a modern mid-century design. All of these qualities come together to make a piece that will last over time. Whether you are looking for a table for 2,4 and 6+ people, you are sure to find what you need!

All of our models of tables are customizable and made in Canada (Montreal).