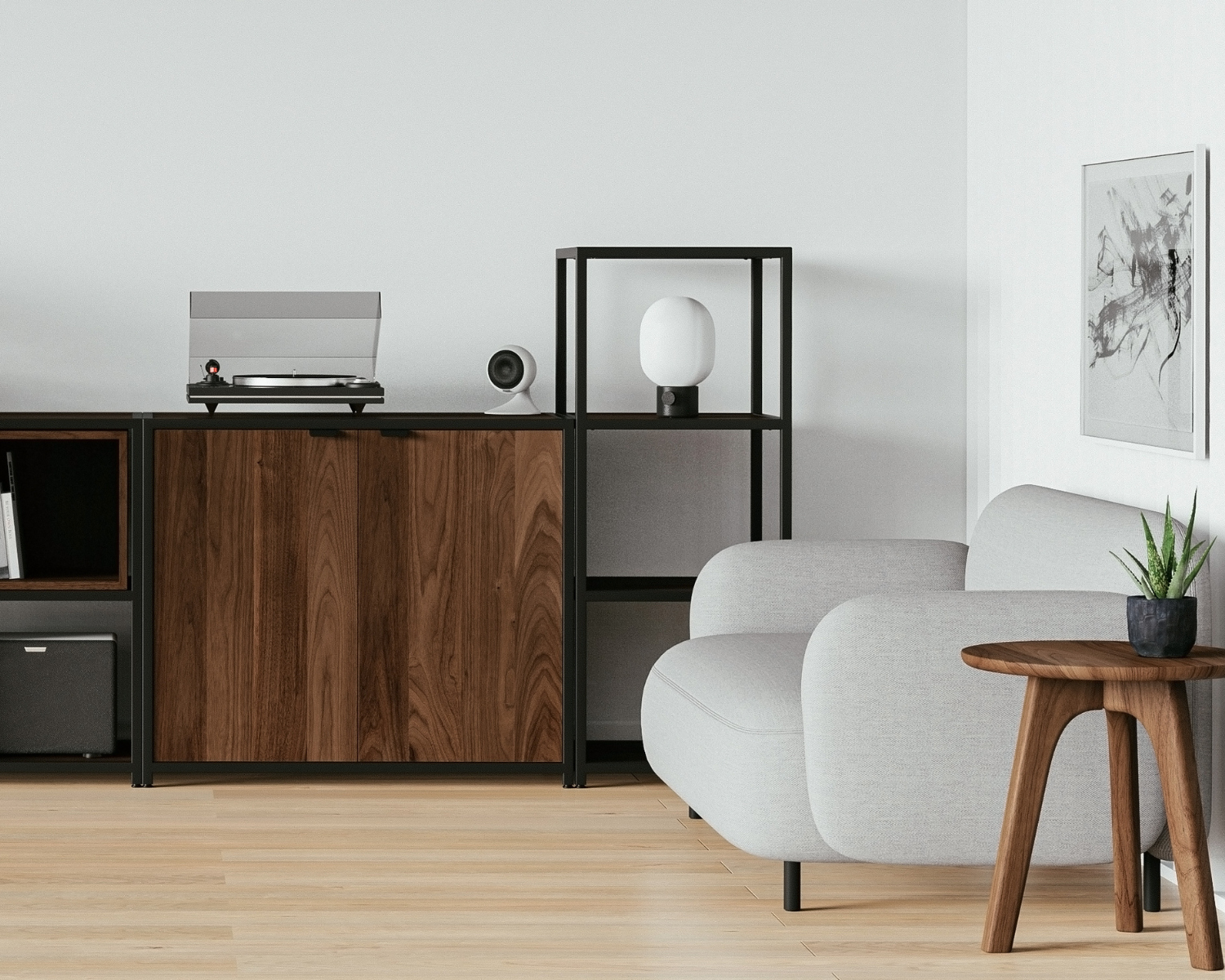 Living Room Furniture

The living room is probably the place of the house that you appreciate the most. It's the place that represents comfort, and the "finally, I can sit 2 minutes". It's important to feel good in it!

On our online furniture shop, you will find all the furniture for the living room including sofas, solid wood coffee tables, TV furniture, side tables etc.

Each of the available furniture is made in Montreal (Quebec, Canada) from noble materials such as solid wood.