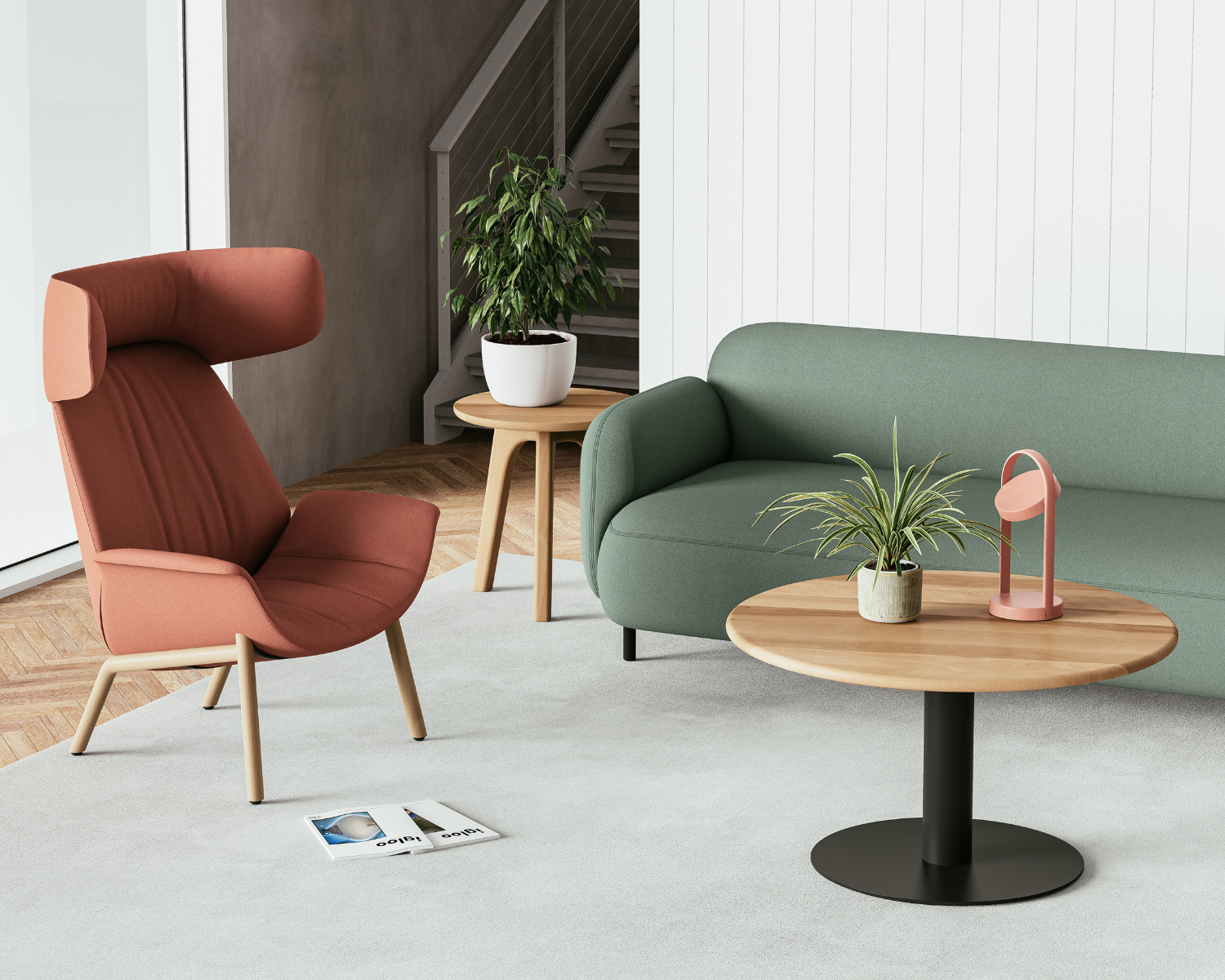 Modern Lounge Seating

Are you looking for modern lounge furniture? Look no further! Discover our exclusive range of Pedrali lounge chairs, ottomans, and sofas.

With their expertise in upholstered seating, Pedrali offers generous seating comfort for all of its models. You will be captivated by the smooth lines and contemporary, avant-garde designs of their products.

The wide range of fabric colors allows you to customize your space according to your preferences. Explore the Pedrali lounge product family to transform your space into a haven of relaxation and style.