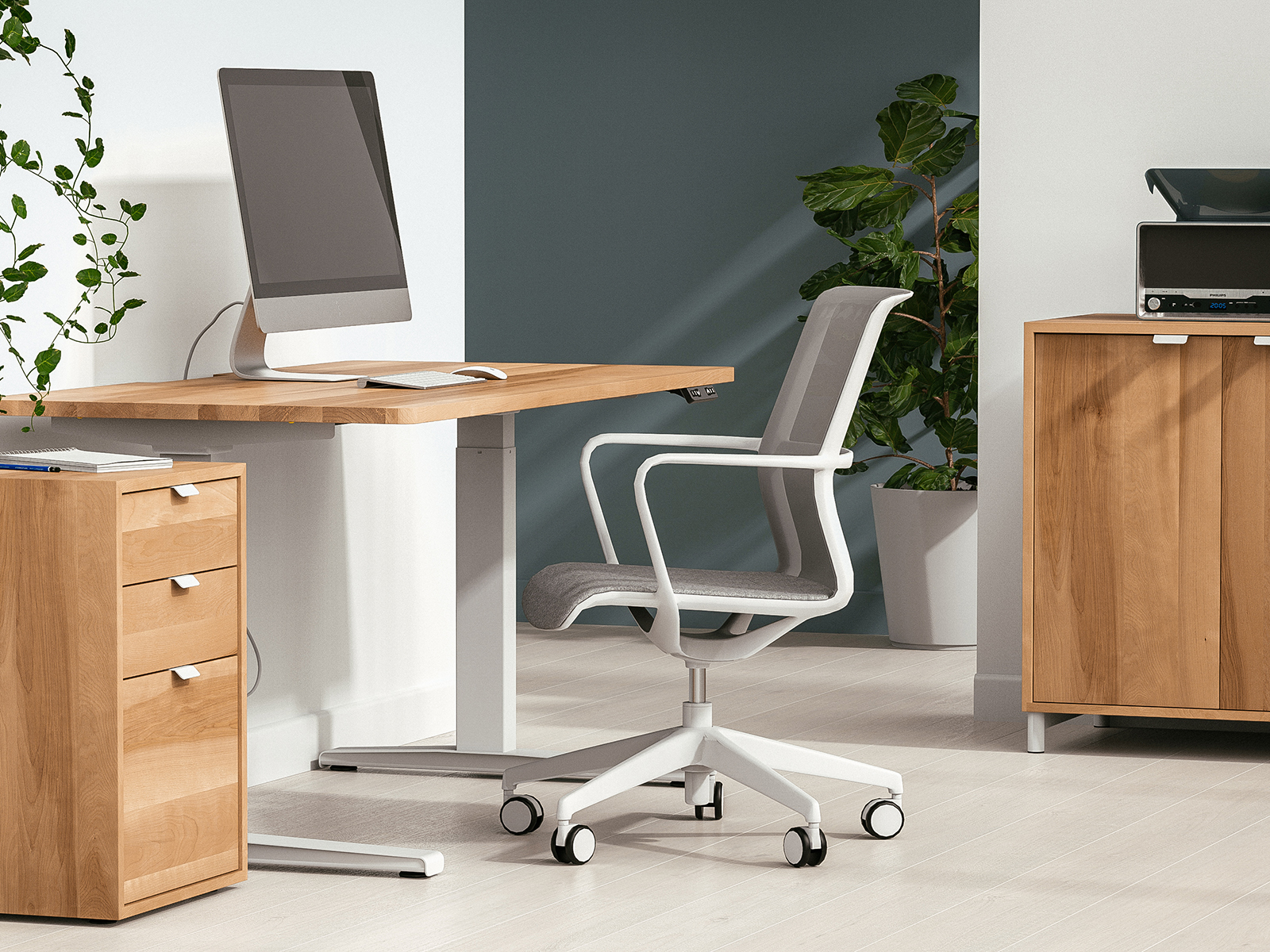 Height Adjustable Tables

It is important to make sure that you are comfortable throughout your working day. To avoid the risk of long-term injury, it is advisable to change your position a few times during the day. This is what height adjustable tables allows you to do. Try it, you will fall in love!

Like all of our products, our height adjustable tables are solid with a simple design and made in Montreal (Quebec, Canada)

Until June 30th 2021, save 10% on all the Home Office section!