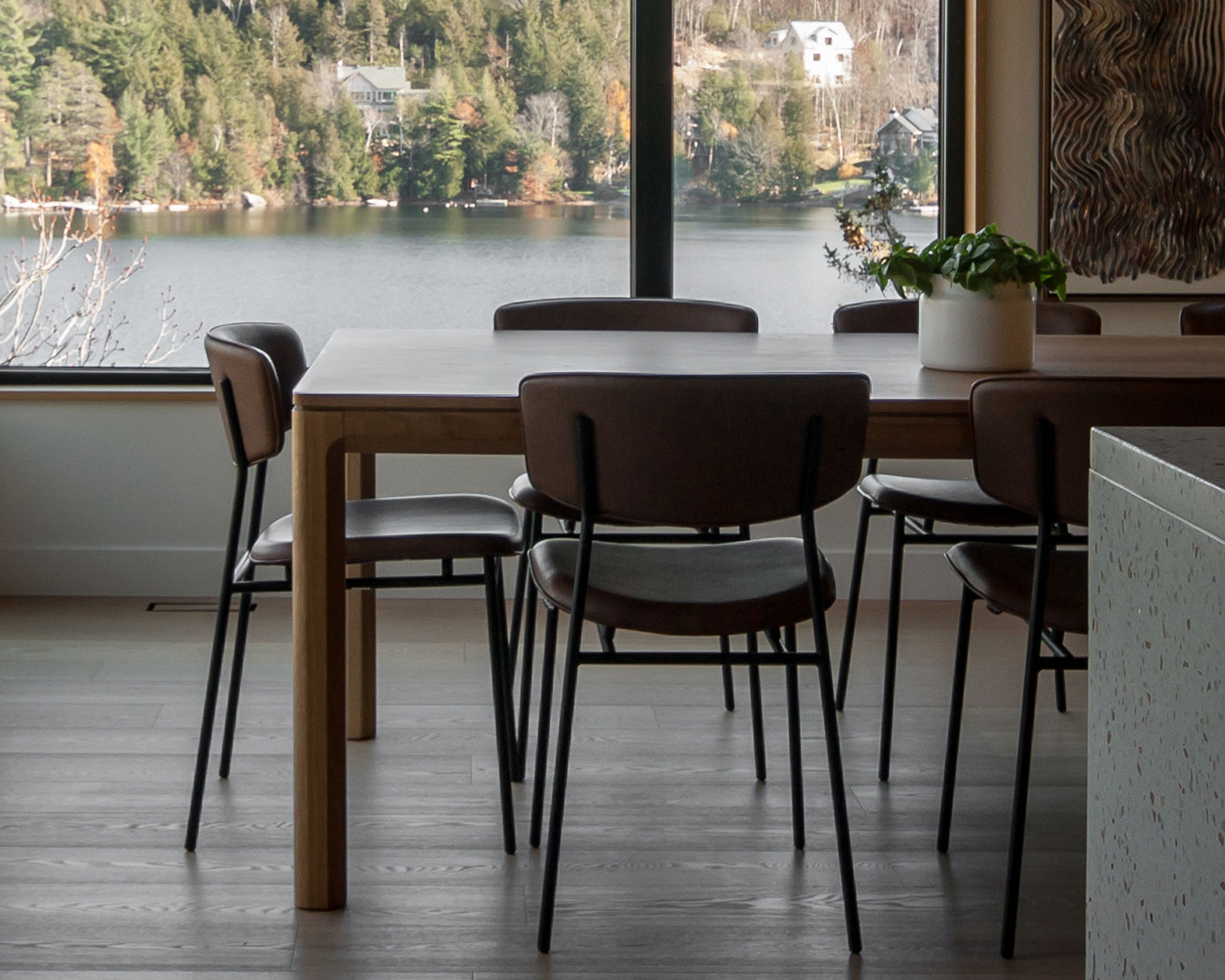 An Exceptional Clientele
You, the architects / designers are in a way our favorite clientele. It is often you who give us the opportunity to participate in the most beautiful projects.

Whether you are more involved in a residential project or a commercial project, the warranty applicable on our products will assure you and your customers , peace of mind. Each piece that comes out of our workshop is identified. It is therefore easy to contact us again if anything should happen.

By opting to open an "architects / designer" account with us, you will have access to exclusive discounts on all our products.

We adapt to your project
The advantage of being a manufacturer is that you don't depend on anyone. We can therefore very well adapt to your project, your materials and your dimensions if necessary.

10 Years Warranty
With our 10 year warranty on all our products, you and your customers have peace of mind. A simple phone call and we will be there to help you!

Local Manufacturing
All DE GASPÉ products are made in our workshop in Montreal, with local wood species and local suppliers whenever possible. Sourcing here is sourcing at home.
Commercial Projects
Here are a few commercial projects featuring DE GASPÉ furniture. You will find furniture for offices, furniture for restaurants and cafés and furniture for schools.

Here we offer you the opportunity to specify quality furniture that is environmentally friendly and made with care by people from here (You will find on the different sections of our website, work islands, conference tables, restaurant furniture, chairs, bistro tables, etc.

All our models are available in Sketchup and Revit format for easy specification.
Residential Projects
Here are some residential projects in which some DE GASPÉ pieces appear. With our wide range of products, we can furnish any room in the house. You will find all the necessary furniture for the dining room, the bedroom, the office and the living room.

Our furniture can be integrated in modern spaces as well as in more classic spaces. Some designers also like to recreate the mid-century style in their projects and it is sometimes difficult to find new furniture with this kind of aesthetic.

We believe in "buy less, buy better" which is why our furniture is always designed and manufactured with sustainability in mind.