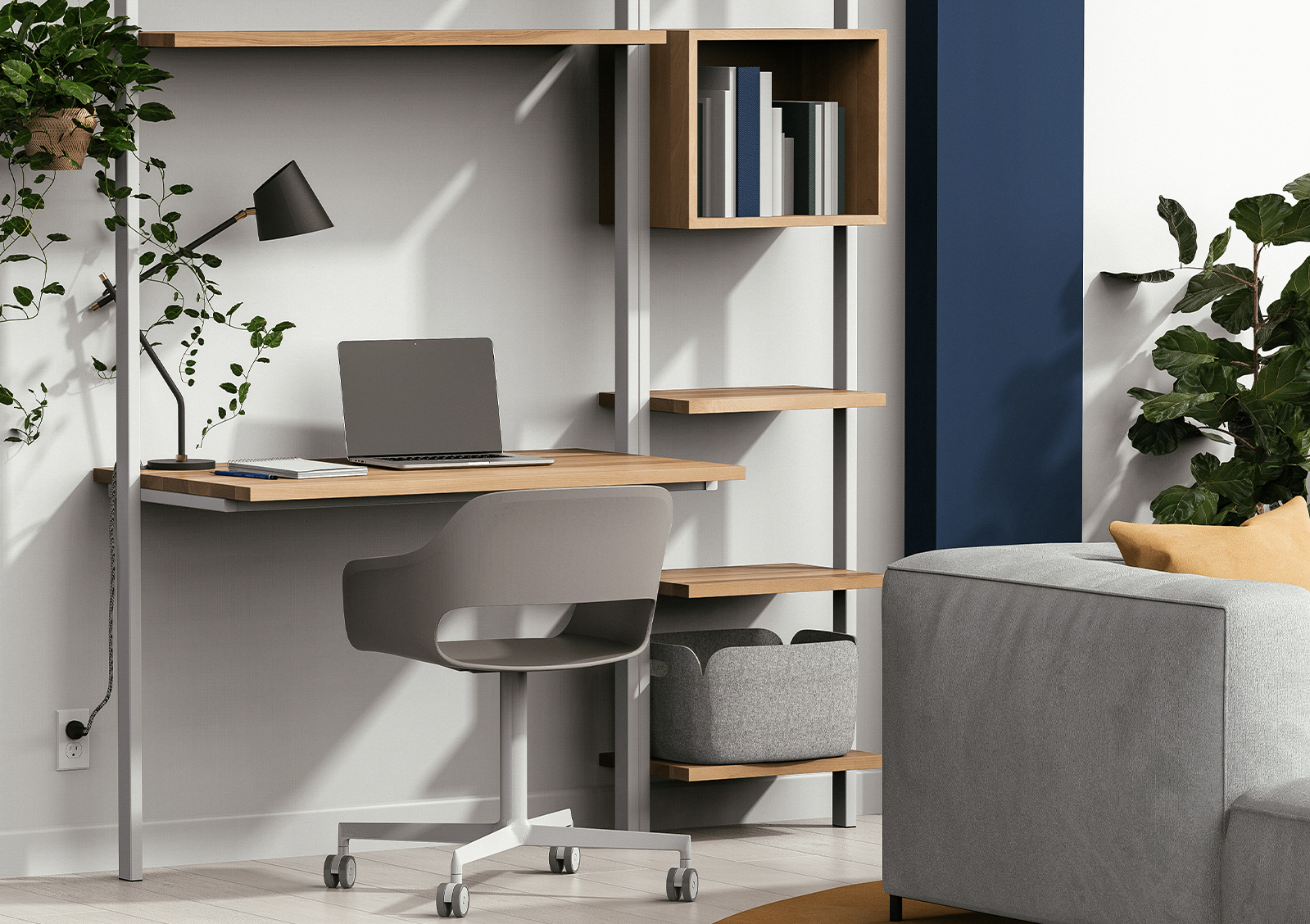 A Flexible System

For several years, we wanted to offer a shelving system that would allow our customers to customize it themselves so that it meets the exact and unique needs of their home.

Whether you need a simple bookshelf, a bar/buffet shelf or a desk type shelving unit, 20 inches or 20 feet wide, the Franco shelving system is your answer with its 4 different modules.

It is a simple, reliable, solid and efficient system.
We bet you'll find the perfect fit!