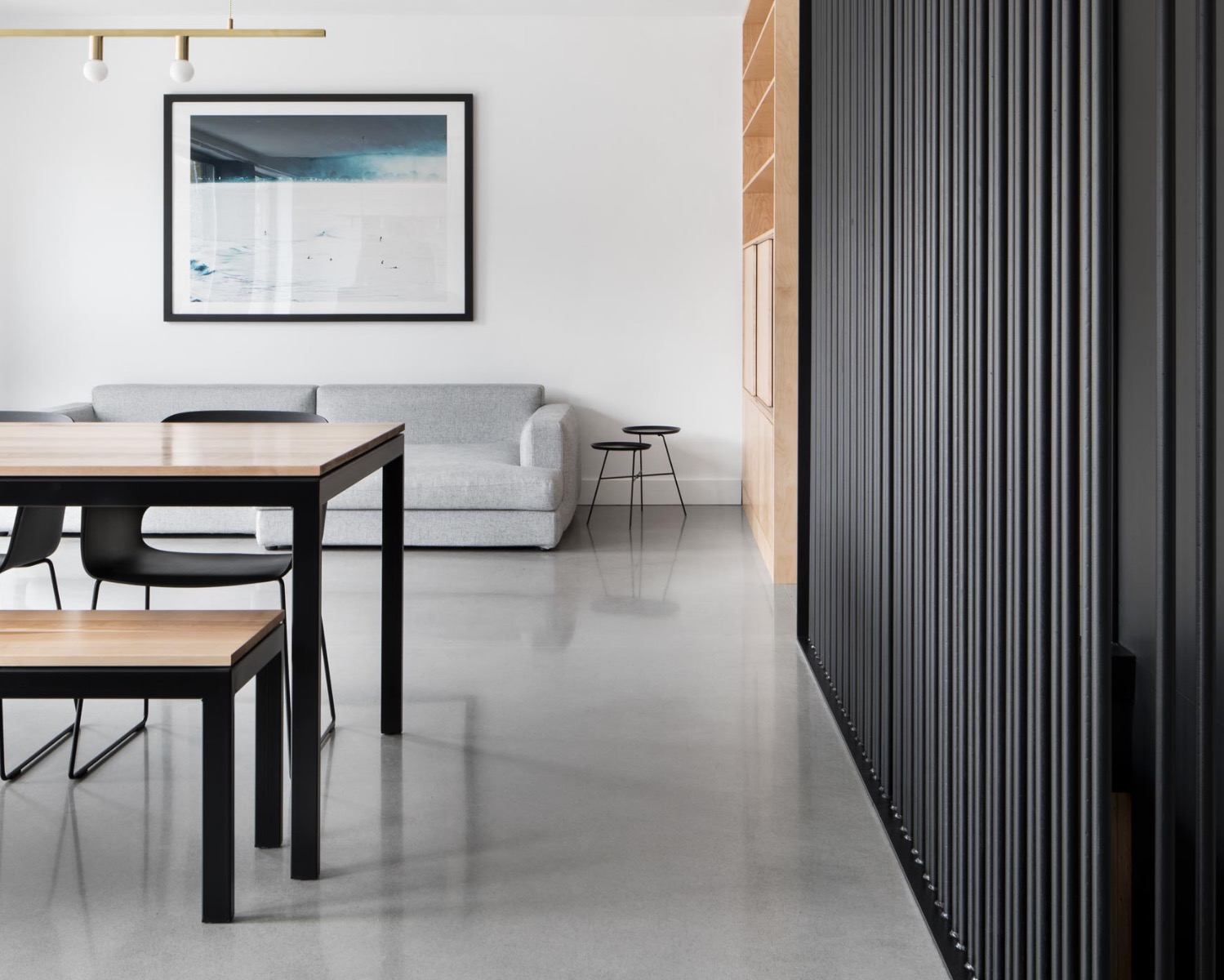 Furniture made to last

Your home is where you spend most of your time. It is a reflection of who you are, the values ​​you represent. It is part of your identity when you live there with your family or invite your friends!

We offer you the opportunity to surround yourself with high quality furniture, environmentally friendly, made in Montreal (Quebec, Canada). Come and see our dining tables, TV cabinets, coffee tables, chests of drawers, bedroom sets and our full range of solid wood home furniture.

We believe in the adage "buy less, but buy better". That's why all our furniture is designed to last a lifetime or even more. We can also design and manufacture custom furniture for your specific needs.
Residential Projects
Here are some residential projects in which some DE GASPÉ pieces appear. With our wide range of products, we can furnish any room in the house. You will find all the necessary furniture for the dining room, the bedroom, the office and the living room.

Our furniture can be integrated in modern spaces as well as in more classic spaces. Some designers also like to recreate the mid-century style in their projects and it is sometimes difficult to find new furniture with this kind of aesthetic.

We believe in "buy less, buy better" which is why our furniture is always designed and manufactured with sustainability in mind.