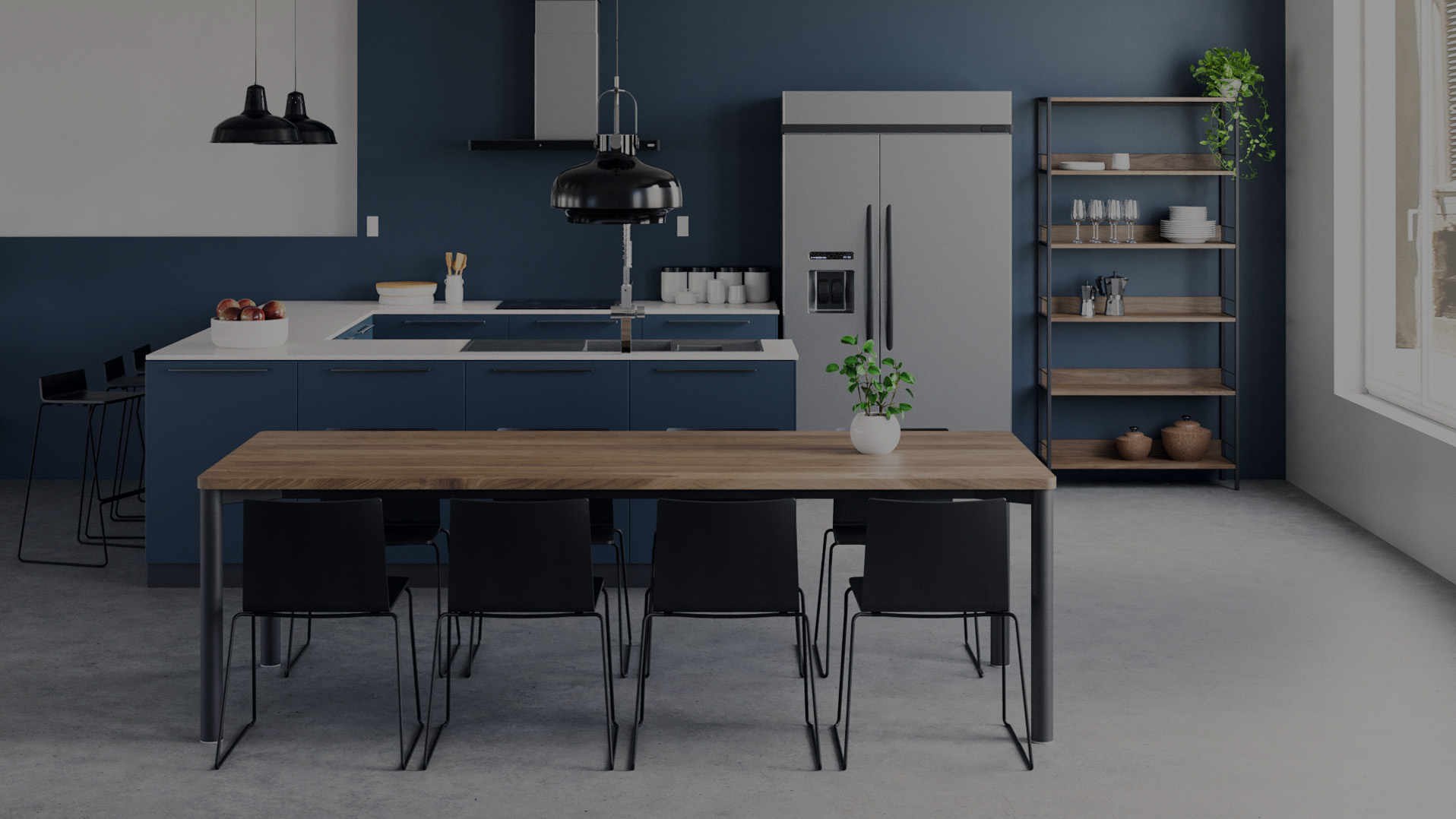 Discover Our Materials
A local taste
Local is a big part of all we do. Sourcing our raw materials as locally as possible came quite naturally. With a local tradition going back centuries in the art of working materials such as steel and wood, there was no need to go far to find what we need to make our furniture.
---
The Wood
All our wood essences are North American and do not travel thousands and thousands of kms to get to us. Mainly sourced from Quebec and its north-east american neighbours, we only use hardwood species to ensure the most durable furniture possible.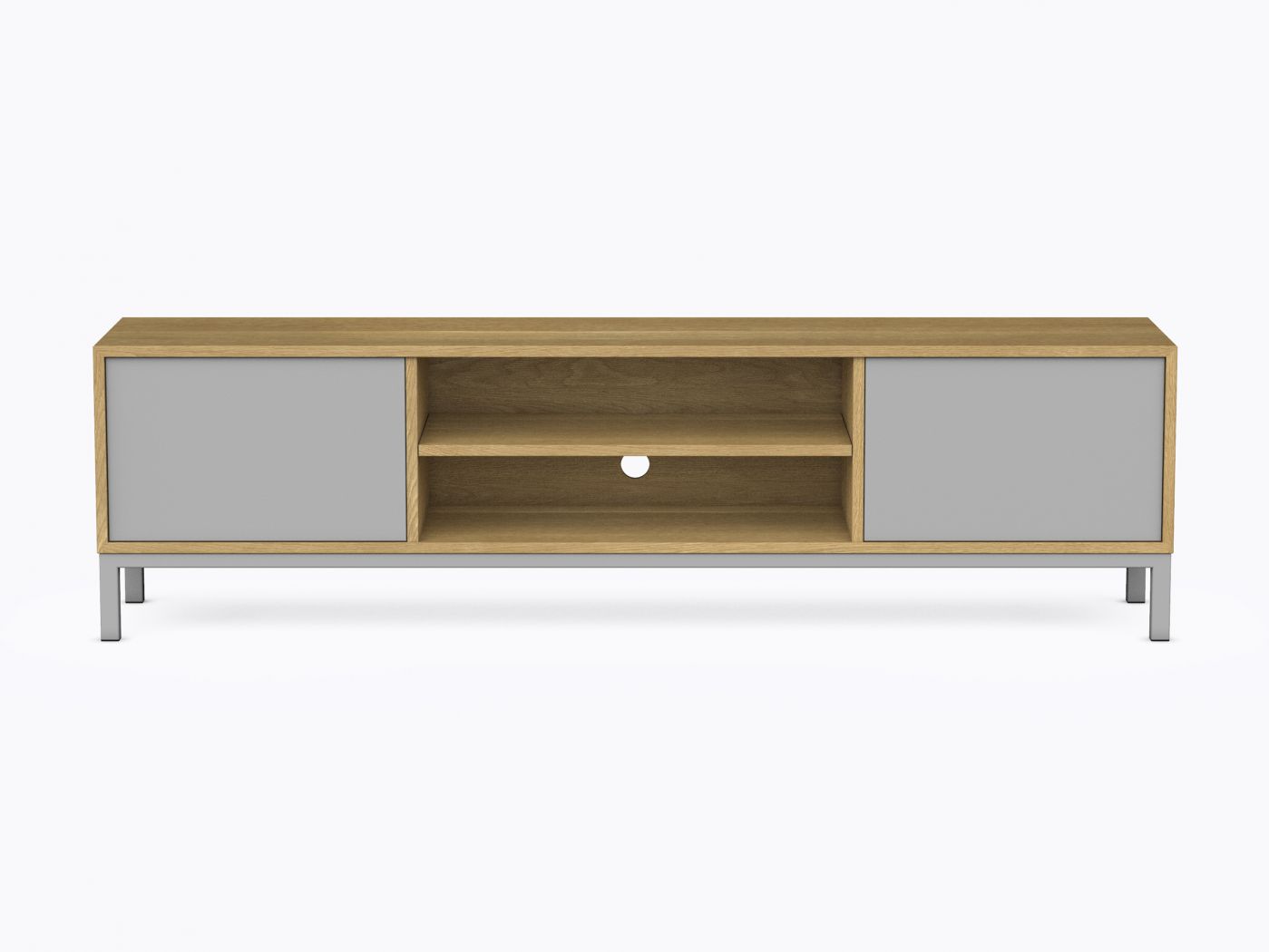 Simplicity
We create simple products; Because simplicity is easy to understand, easy to use and easy to repair if necessary. We believe that simple designs are those that will last over time, that will not become obsolete. We want by making simple products, encourage people towards responsible and moderate consumption.
"One day I will find the right words, and they will be simple." ― Jack Kerouac
Quality
We manufacture high quality products. In this era of "crap", we are all aware that a product of poor quality is a bad allocation of natural resources. From our point of view, it is simply irresponsible to produce goods that have too short a life expectancy. That's why all our products are designed and built to last a lifetime, and probably much longer.
"Quality means doing it right when no one is looking" ― Henri Ford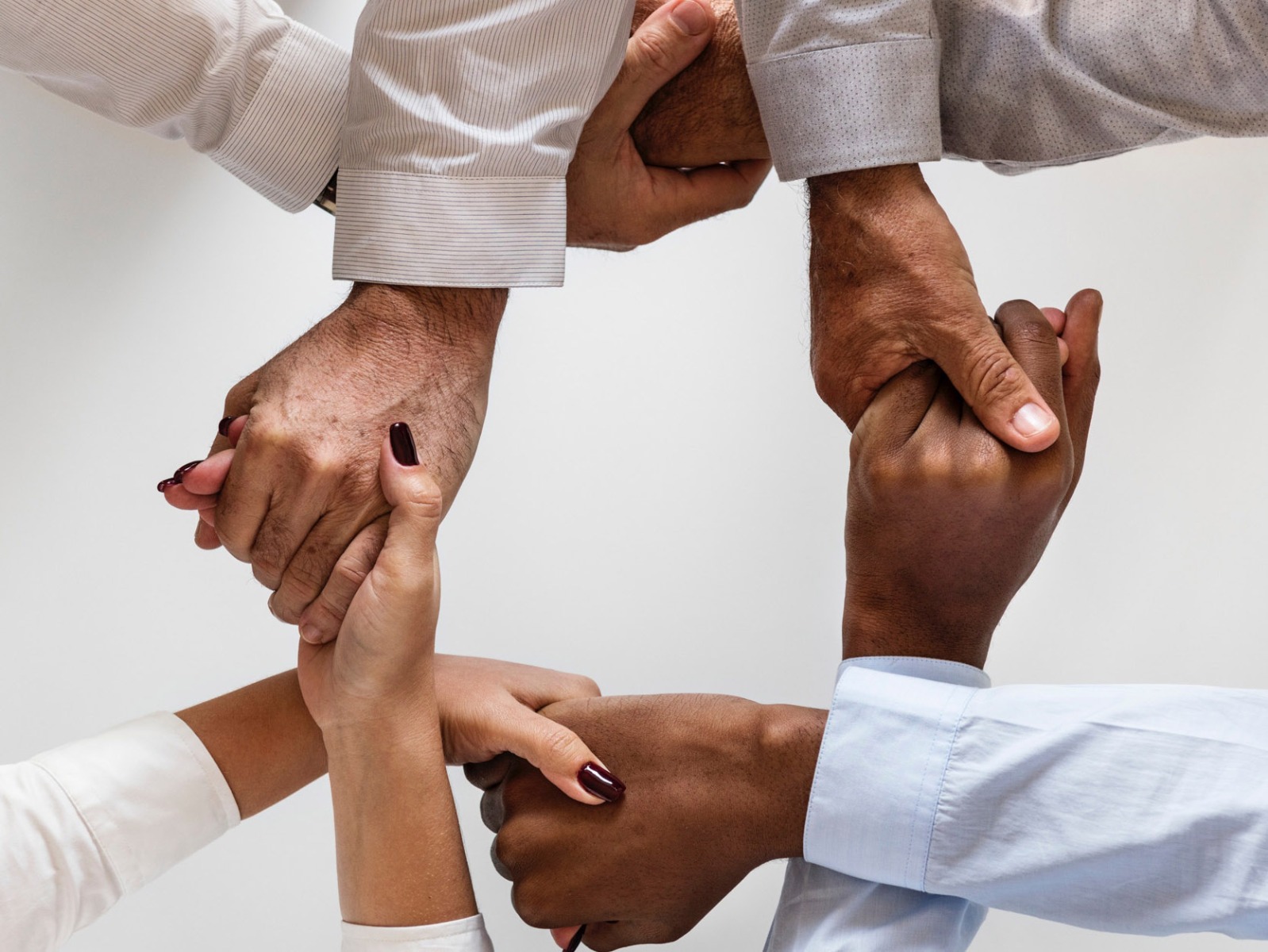 Friendliness
Friendliness has always been part of our DNA. Relationships between all team members as well as relationships with our customers and suppliers must be friendly at all time. We also want your experience on our website to be user-friendly and fun.
"Winning friend begins with friendliness" ― Dale Carnegie